Influencing the Influencers
Empowering Creators & Influencers Legally & Financially
We are Influencer Marketing Lawyers in India helping Creators and Influencers to protect content, image, publicity rights, copyrights, trademarks, and creative expression.
We are Lawfluencers, We serve Creators, Influencers, Brands, and Agencies
in the Influencer Marketing Business as their "Lawyer friend in need".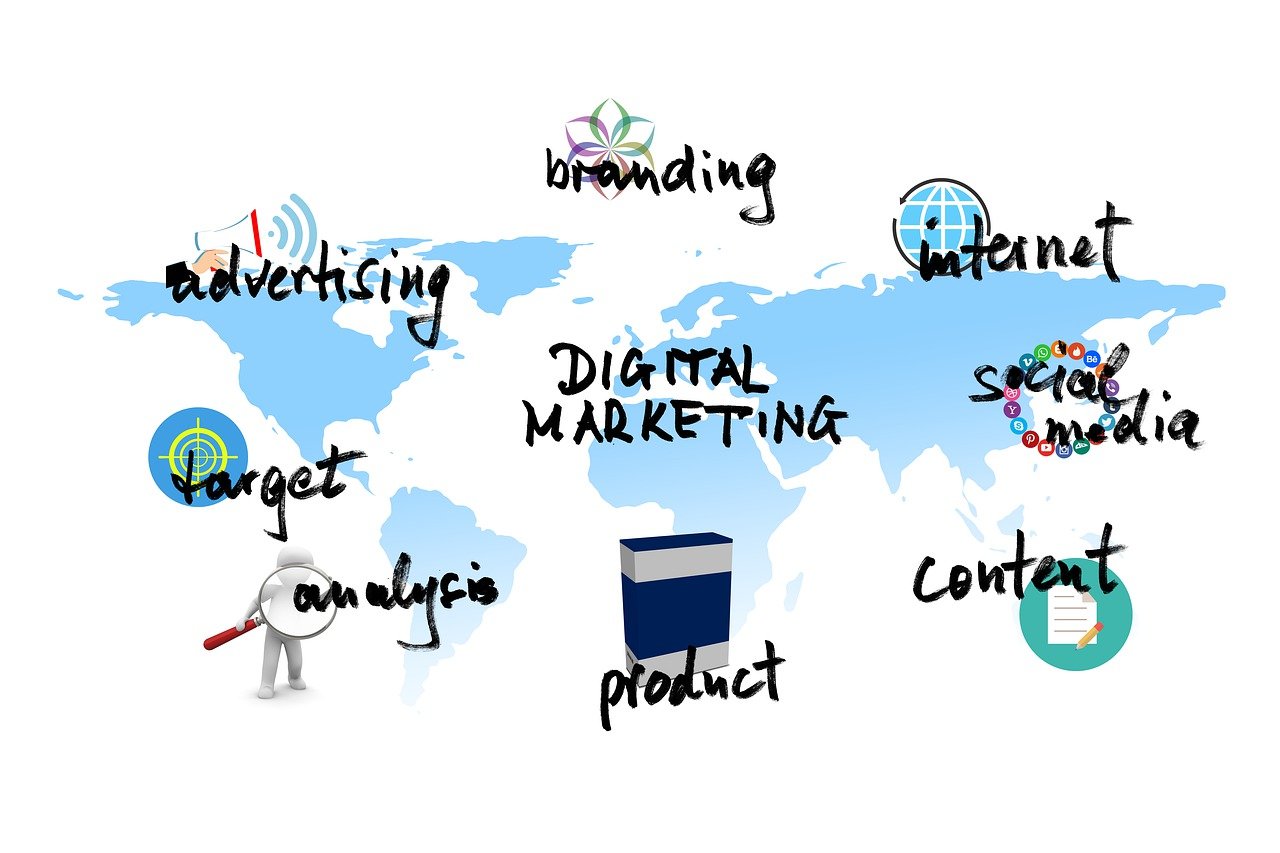 The Rise of Influencer Marketing Laws and Regulations
Influencer Marketing is relatively new and constantly evolving, and the legal issues involved are also new and complex. Many brands, creators, and Influencers violate knowingly or unknowingly various laws and regulations that govern social media influencer marketing businesses.
Our influencer marketing lawyers provide strategic legal advice to brands, creators, influencers, and all creative professionals to navigate legal consequences and comply with the specific laws that govern influencer marketing business activities.
Manish Sharma
Lawyer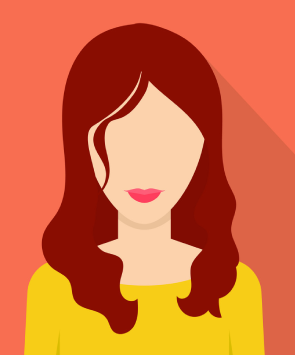 Aisha B. Asadi
Managing Partner
Ashish Gaur
Practice Head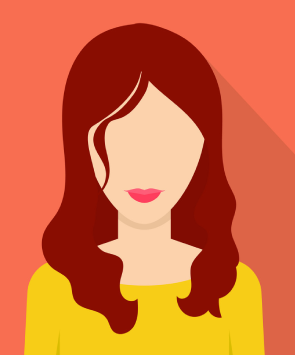 Jaweria Asadi
CEO

Earned
CLIENT TRUST

Law
EXPERTS

Extensive
EXPERIENCE
Latest Posts & Articles
Lawfluencers continuously share the latest insights on laws, regulations, and policy changes affecting influencer marketing business, creators, and influencers.
Let's talk
See how we can help you! Get in touch with our Influencer Marketing lawyers. We'd love to hear from you.