Ignorance of the Law
Excuse no Man
Helping creators understand their legal rights and protect their content, images, publicity rights, trademarks, and creative expression..
We keep Creators, Celebrities, and Social Media Influencers
up to date on laws and regulations that apply in the Influencer Marketing business.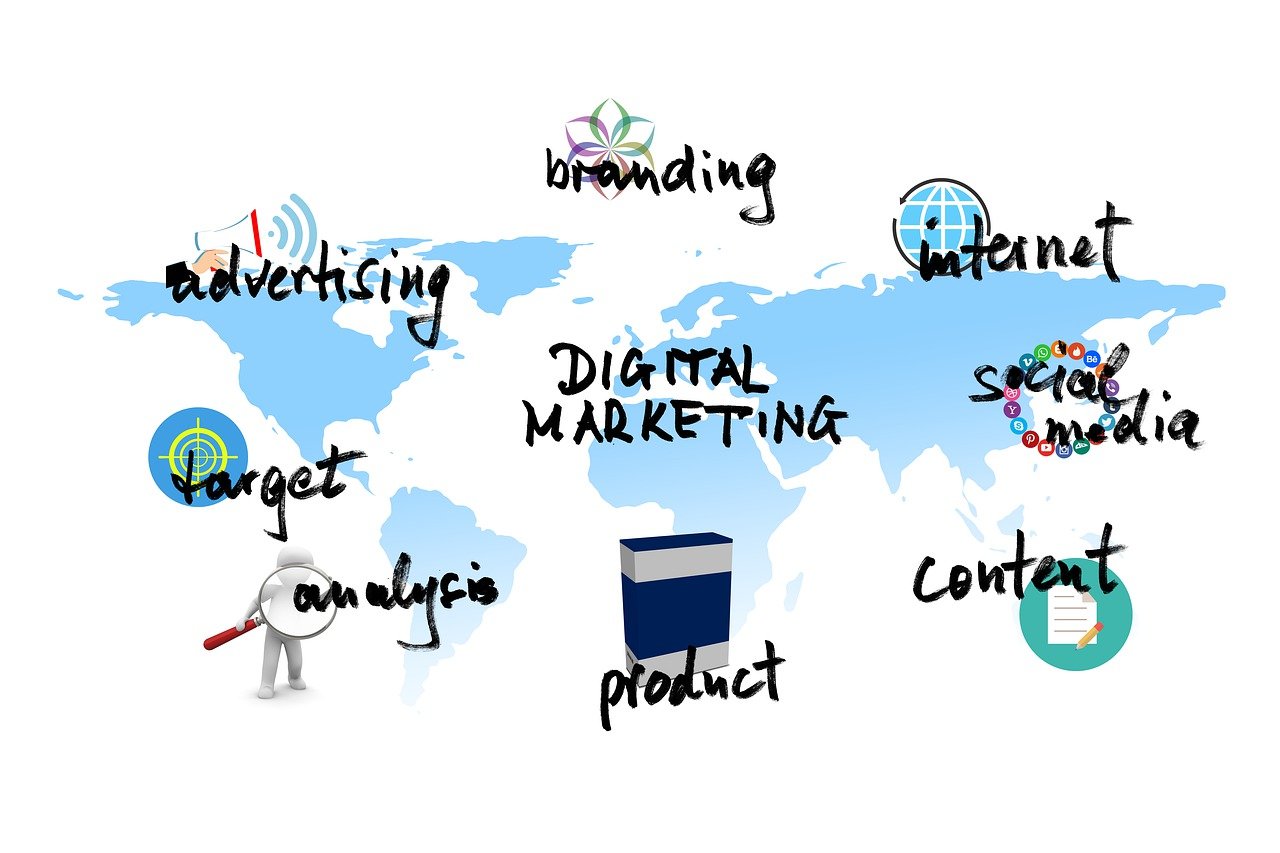 The Rise of Influencer Marketing Laws and Regulations
Influencer Marketing is relatively new and constantly evolving, and the legal issues involved are also new and complex. Many brands, creators, and Influencers violate knowingly or unknowingly various laws and regulations that govern social media influencer marketing businesses.
As the Influencer marketing landscape continues to develop at a very fast speed, Lawfluencers.com is a go-to resource to get the latest updates on laws and regulations related to influencer marketing from around the world.

Earned
TRUST

Law
EXPERTS

Extensive
EXPERIENCE
Latest Posts & Articles
Lawfluencers continuously share the latest insights on laws, regulations, and policy changes affecting influencer marketing business, creators, and influencers.
Let's talk
We'd love to hear from you.